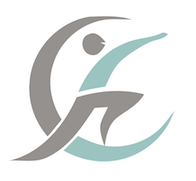 Newsletter - Price Update for 2021
18 Dec 2020
Hi Everyone,
I hope you are all having a super week.
Just to let you know, my prices are going up on 1st January. The new prices are £50 for a 1 hour treatment and £75 for a 1.5 hour treatment.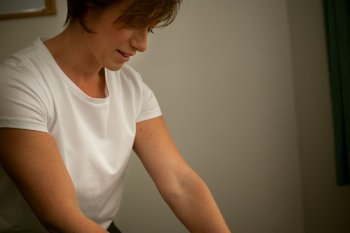 "Can I lock in the current price?"
Yes!
I am happy to offer blocks of sessions to customers, effectively locking in the current price.
So, for those of you who come regularly, why not get the whole year booked and paid for now! We can arrange for you to have a regular time slot every week/month.
And don't worry, I'm honouring the old prices for anyone with an appointment already booked in!

Please just contact me for more information; only a limited number are available until the end of the year.
Take care, have a wonderful weekend and if I am not seeing you before, a wonderful Christmas and New Year.
Kind regards
Nicola